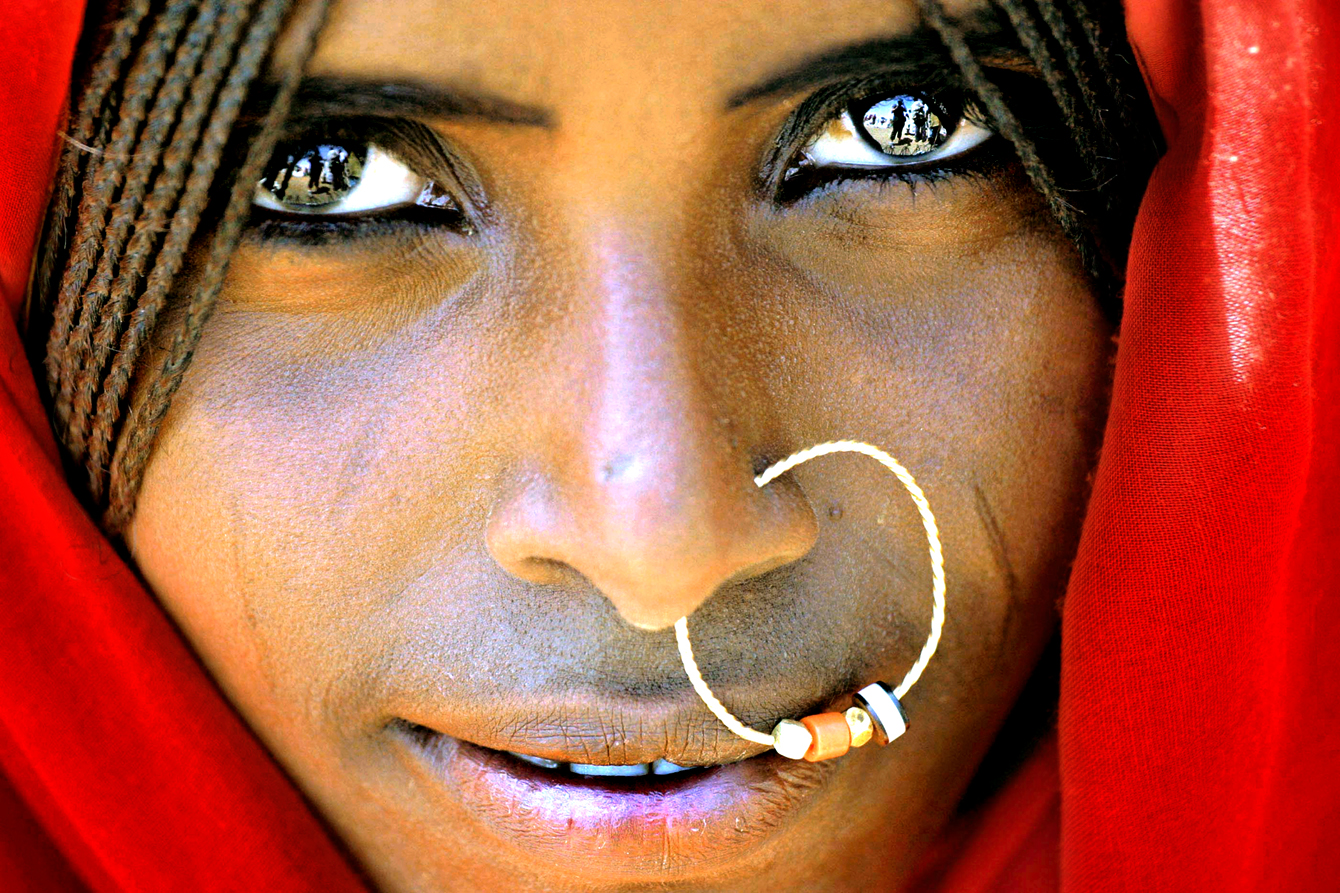 Alex Poon in the pool at Wellesley College where he swam and played water polo while he was student at Wellesley. Alex is in the process of his physical transition, he had chest surgery after college and started taking testosterone this spring.
Fred Sargeant, a Stonewall veteran, was the co-organizer of the first Pride March in New York City. Fifty years after Stonewall, he lives a quiet life in rural Vermont.
Meghann Piscoya, grew up in Shishmaref, Alaska, a traditional Inupiaq village under imminent threat from climate change. Residents rely heavily on a subsistence lifestyle, hunting and gathering much of their food, but the community has voted to relocate as the shoreline rapidly erodes and the permafrost melts.
Author Celeste Ng at home in Cambridge, Massachusetts.
Bunia, Democratic Repubic of Congo: A UPC (Union of Congolese Patriots) soldier at a rally for UPC president Thomas Lubanga in the village of Iga Barriere.
Alexander Ovechkin, Kettler Iceplex. April, 2017.
Samantha Power, former ambassador to the United Nations.
Dreamers. Abigail Titvana, 21 and Bruna Distinto, 22, at Trinity College in Washington, DC, where they are seniors and also Dreamers. Originally from Equador and Bolivia, they came to the United States as small children, and have DACA protection for one more year.
President Jimmy Carter in his hotel room at the Mandarin Oriental in Washington, DC.
Nobel peace price winner Wangari Maathai, the first African woman and environmentalist to win the prize, in Karura Forest, Kenya.
Playwright Timberlake Wertenbaker on stage at Ford's Theatre, in Washington, DC, December 29, 2017. Timberlake's play is part of the second Women's Voices Theater Festival in DC, coming during the #MeToo movement.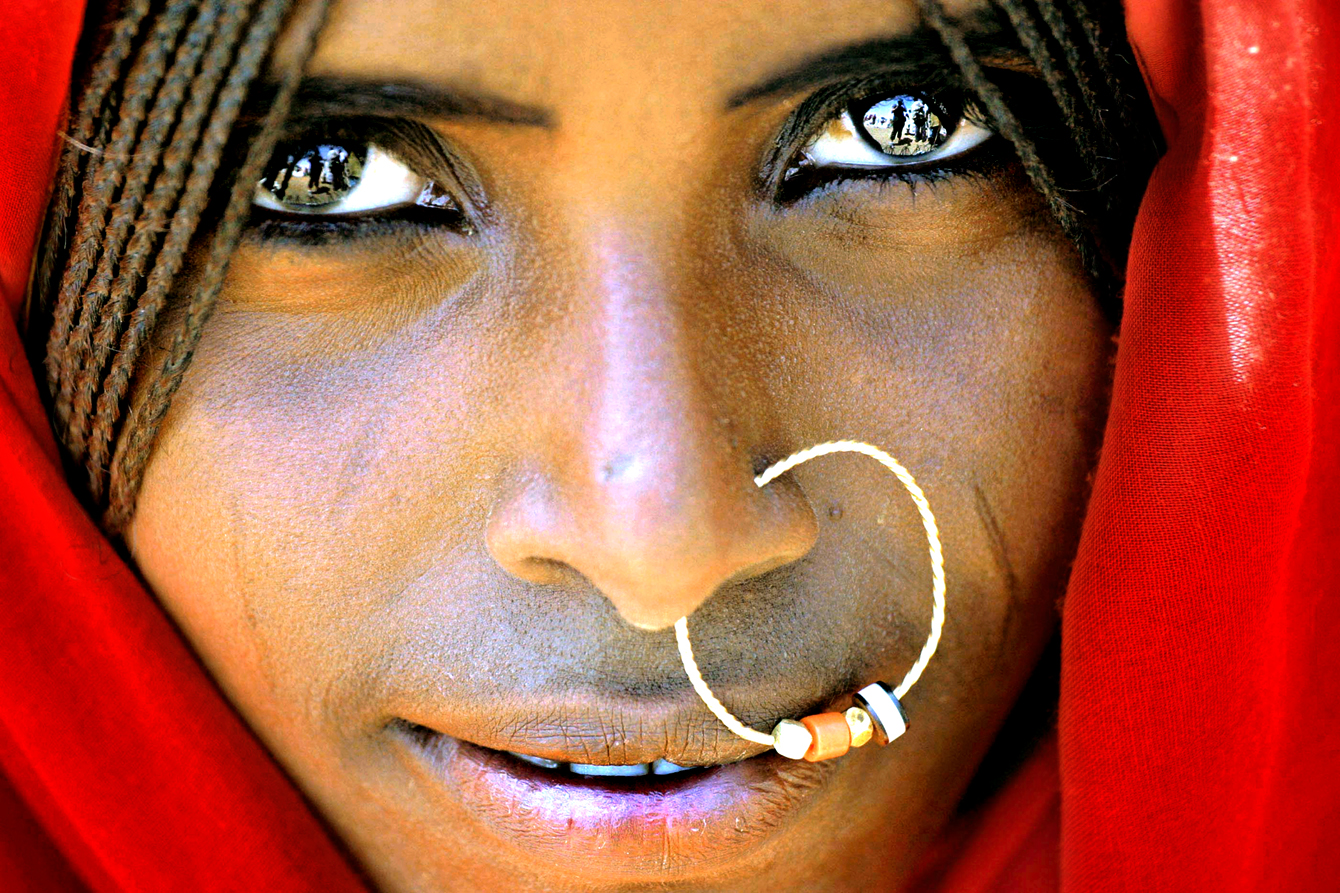 An Eritrean woman waits for food at a distribution by the World Food Program in Hykota, Eritrea.
Italian greyhound sisters Gemma and Giada, enjoy the rooftop dog park at City Market at O Street in Washington, DC.
An oil rig supervisor shows off his tattoos at a work site outside of Trenton, North Dakota. The oil boom is redrawing North Dakota's landscape and creating opportunity for thousands of unemployed Americans. However, the economic prosperity has exacerbated problems in housing, infrastructure and traffic...Known for the beauty of its great plains, North Dakota has long been the least populated state in the country. Because of the Bakken oil boom, everyday, mostly men, pour in from across the nation looking for work. The small town of Williston has exploded as a result. Ten years ago Williston, North Dakota was a quiet agricultural town with a population around 12,000. In a decade the population has more than doubled to over 30,000. More than half of Williston's residents now work in oil-related jobs and the city's unemployment rate is at 1 percent, which is the lowest in the U.S...
A drug dealer displays the marijuana he sells in his living room in Washington, DC.
Warren Busch gets clean syringes from the Circle Health Services needle exchange van in Cleveland, Ohio. Ohio is at the epicenter of the deadly opioid crisis. Circle Health Services operates one of the only syringe exchange programs in all of Ohio. All needles are exchanged on a one-for-one basis so clients must have a used needle in order to receive one.
The many faces of CPAC, the Conservative Political Action Conference, in Washington, DC.
Dr. Diana H. Wall, from the Natural Resource Ecology lab at Colorado State University, holds a bag of soil samples that were collected for her research on below ground animal diversity at Kapiti Plains near Machakos, Kenya.
Swedish Ambassador to the United Nations, Olof Skoog of Sweden, in his office in Manhattan.
Jenny Duqai, 12, outside her home in Gros-Morne, Haiti.